B&B Tool: High-Quality Precision Manufacturing
At B&B Tool, we're equipped with state-of-the-art production machinery to ensure efficient, accurate and quality production. Our precision machinists collaborate closely with customers, ensuring that the final product aligns perfectly with specified requirements.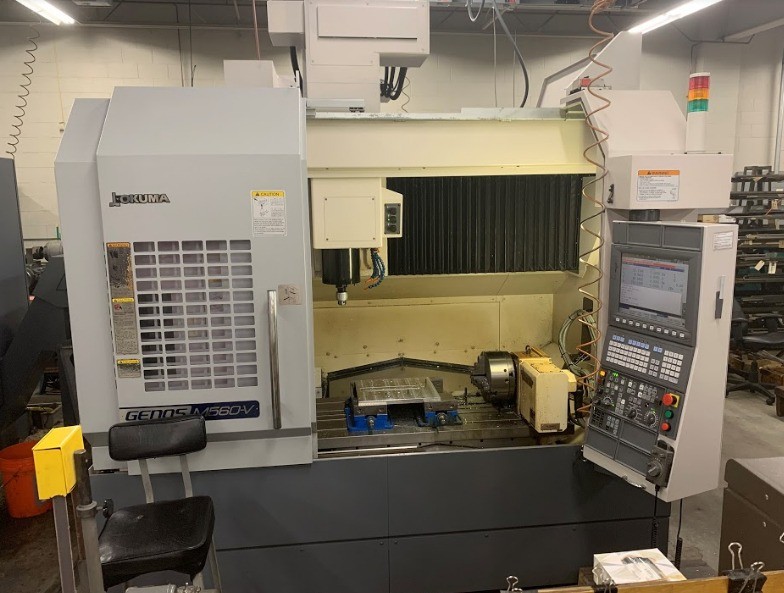 High Performance Vertical Machine Centers
Our advanced Vertical Machine Centers (VMCs) are sourced from trusted brands such as Okuma and Niigata. These machines provide high precision and flexibility for both prototype and large production runs:
Okuma Genos 560V with 4th Axis: We utilize two units, featuring a 22" x 51" table size and 32-tool capacity.
Okuma MC-V4020: We have two of these 32-tool machines for complex jobs.
Okuma Cadet Mate: Our six units boast a 47" x 20" table size, 20-tool changer, and an XYZ travel size of 40" x 20" x 20".
Niigata VN500-15HP: Our one unit with FANUC CNC Control has a 20"x40" table size.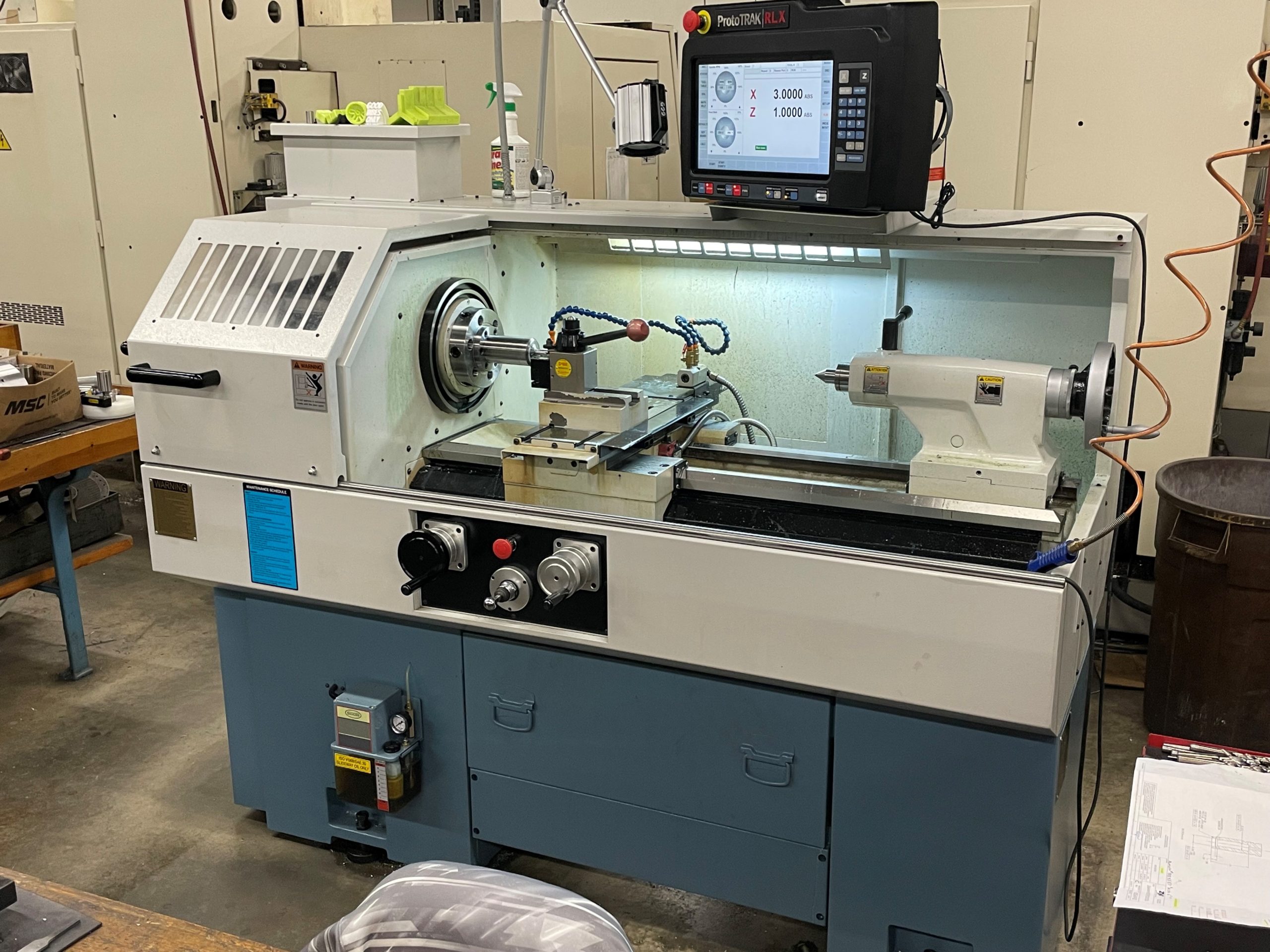 High Performance CNC Turning Centers
For high precision turning tasks, we rely on our exceptional CNC Turning Centers:
Okuma Captain L370 SB 20/15 HP: This powerful turning center features an 8" chuck for versatile machining.
Dainichi CNC Chucker - Series F25: Our CNC turning center boasts a power rating of 25 HP, handling workpieces of 10" in outside diameter (OD) and 26" in length.
At B&B Tool, we combine top-tier equipment with expertise, ensuring that your parts are produced efficiently, on time and to your exact specifications. Trust in our reputation for excellent service and quality production.